About Optometry by the Bay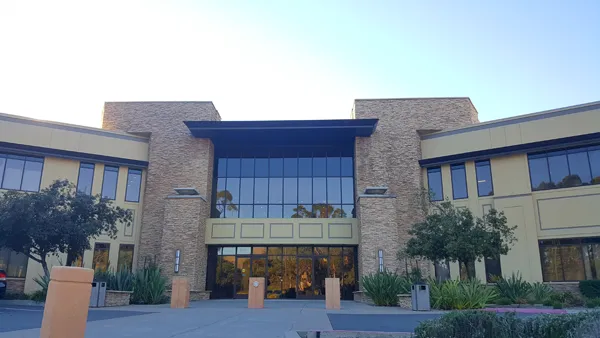 At Optometry by the Bay, we committed to providing personalized care and ensuring the comfort and satisfaction. Check out our over 500 reviews with a 5-star average!
We know that you have a choice when it comes to optometry in Hercules, so we do our best to bring to this community the best and latest in eyecare technology and eyewear designs. Our experienced and knowledgeable doctor and staff at Optometry by the Bay will help you understand and utilize your vision insurance coverage and provide financial alternatives to ensure you receive THE BEST vision care and eyewear.